For those suffering from an improper bite, or simply wanting straighter teeth, orthodontics can help. Not only do the results look beautiful and give you a lovely straight smile, but your bite and mouth will also function better. An improper bite can result in unexpected issues such as digestive problems, TMJ, periodontal disease and even tooth decay. There are several options for orthodontics, and you and your dentist will be able to find the right method for your individual needs. We offer traditional metal braces, ceramic braces, Invisalign and several other options. If you are interested in orthodontics in Central Florida, we invite you to schedule a consultation. Our team will examine your smile, go over your goals and give you the best options for orthodontic treatment. Take the first step towards a more confident smile and call our office today!
Traditional Braces
Traditional braces are the metal brackets and wires you are used to imagining when it comes to straightening your smile. However, advancements in technology and the approach to orthodontics have made traditional braces much more simple and comfortable than in the past. Now, brackets are often smaller and cause less discomfort to soft tissues like lips and the tongue.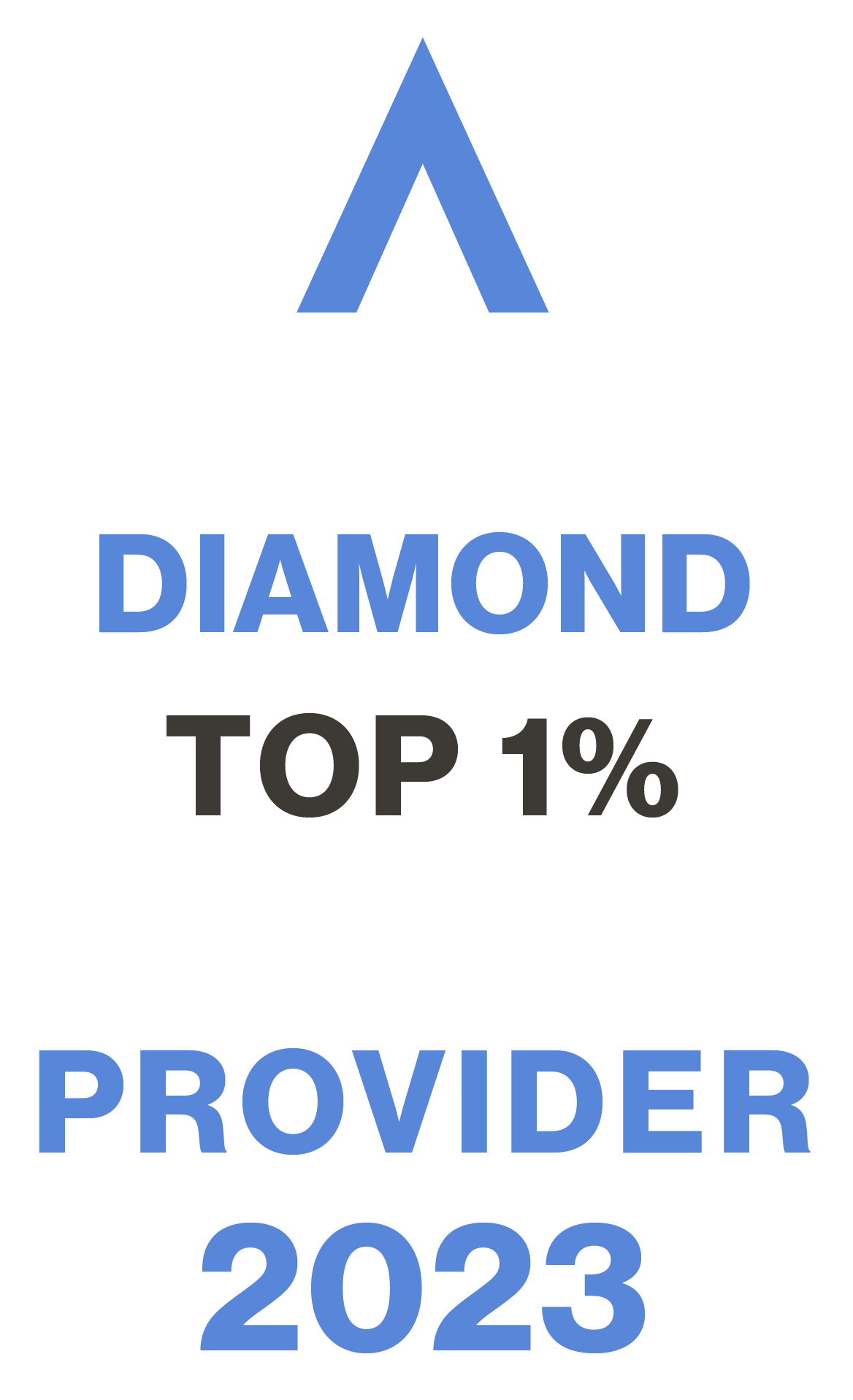 Invisalign®
Invisalign is an excellent way to get the straight smile you want without the hassle of wearing metal braces. The trays are completely transparent and are made individually for our patients so they fit perfectly and comfortably. You will be able to eat whatever you want because they are removable, unlike traditional braces. The trays come in a series, so your teeth will gradually shift into the smile you want!
The Invisalign® Process
To begin the process, we will take molds of your teeth to make sure your aligners fit perfectly. We will then take images of your mouth and digitally move the teeth to see how the aligners will change the look of your face shape and teeth. Your custom trays will then be made for you. How many trays and how long you will wear them depends on your specific needs and goals. The results are just as beautiful as regular, traditional metal braces, but without all the metal!