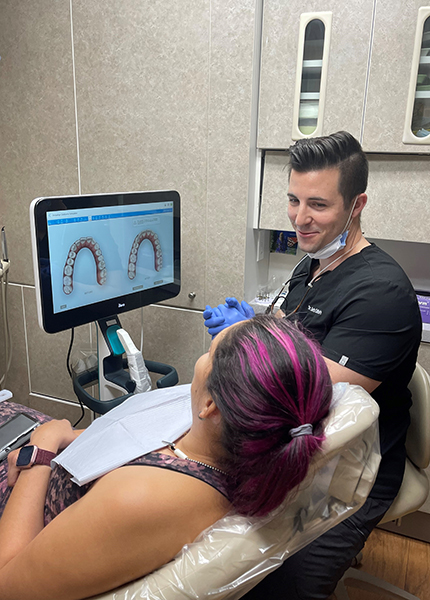 Dr. Seth Calish
Growing up as an Eagle Scout and dedicating a lifelong career to serving others, Dr. Seth Calish's philosophy is that the world always looks brighter from behind a beautiful smile.
Dr. Calish combines his extensive experience in cosmetic and implant dentistry with a flawless artistic expertise to supersede all his patients' expectations of a magnificent smile.
Dr. Seth Calish firmly believes that everyone deserves a magnificient smile, and his goal is to create a smile for his patients that reflects the true essence of their spirit and personality. Dr. Seth Calish has seen first-hand how helping his patients who previously struggled with their teeth, with a great smile, has enhanced not only their self esteem, but also the way they interact and engage with others.
Dr. Calish has a significant amount of highly focused training in various areas of Cosmetic, Aesthetic and Implant Dentistry. He provides various cosmetic and reconstructive dental procedures with an emphasis on extensive full mouth rehabilitation procedures. Dr. Calish's patients come not only from the entire East Coast, but also travel from many states in the US to his office to have him provide them with some of the finest dental care in the world.
Dr. Seth Calish has successfully rehabilitated thousands of patients with partial and/or total edentulism (absence of teeth) as a result of illness, age, tragic accidents or poor oral health, helping them to not only enhance their dental health, but their self esteem and confidence too.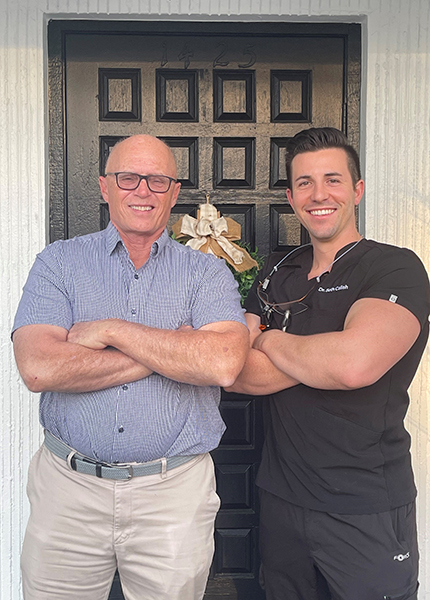 Education and Training
Dr. Seth Calish graduated from the Florida State University with a B.S. Degree in Biological Sciences and a Minor in Chemistry. Realizing his strong desire to help others improve their quality of life through their dental health, Dr. Seth Calish completed a Master's Degree in Medical Sciences at Morsani College of Medicine at the University of South Florida. He was a researcher for the FSU Department of Psychology. He went on to Lake Erie College of Medicine where he received his Doctor of Dental Medicine, and received Surgeon of the Year Award from the American Academy of Oral Maxillofacial Surgeons. After receiving Florida Dental Board Certification, he has spent most of his professional time post certification practicing and studying the art of comprehensive general dentistry. He enjoys using his teaching experience to educate his patients on all aspects of general, surgical and cosmetic dentistry.
Dr. Seth Calish is a professional lecturer for future dentists and has interviewed hundreds of top dental practitioners from all over the world. He has been an aid in the design of several teaching and instructional systems in regards to general dentistry.
Up-close and Personal
Dr. Seth Calish is engaged to his beautiful fiancé Lori and together they have a Shih-Tzu puppy named Daisy. Dr. Calish loves spending time with his family and enjoys numerous hobbies such as bodybuilding, surfing, fishing, golf, and all aspects of home improvement.
Affiliations and Certificates
American Academy of Implant Prosthodontics- Fellow
International Congress of Oral Implantology - Fellow
American Academy of Cosmetic Dentistry - Member
Live Implant Training - Fellow
American Dental Association - Member
Florida Dental Association - Member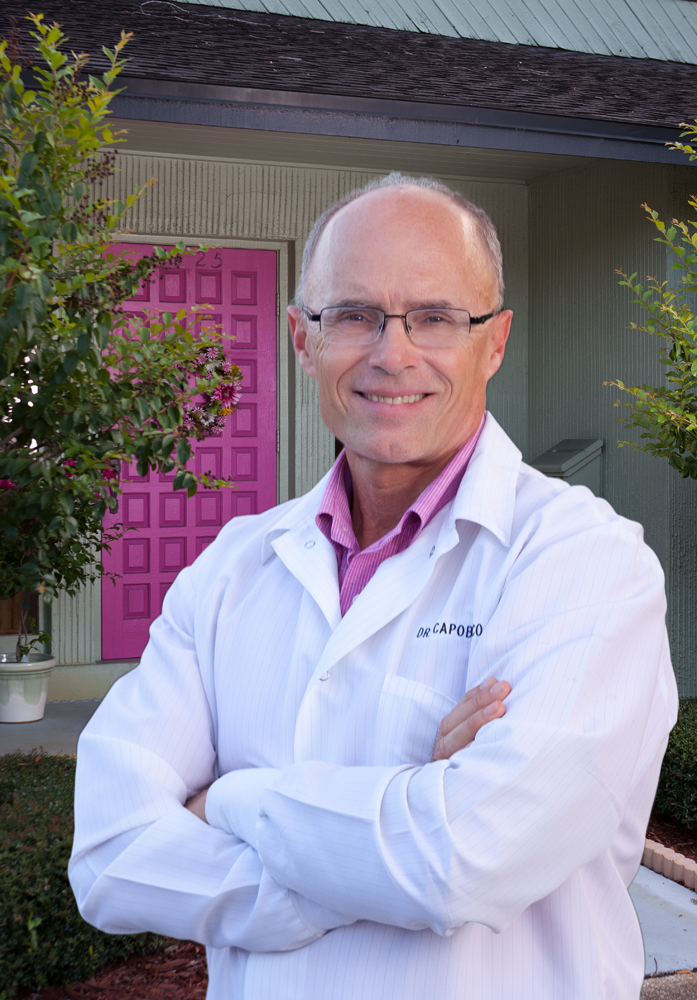 Dr. Arnold Capobianco, DMD
Dr. Arnold Capobianco graduated Tufts University School of Dentistry in Boston, Ma. He completed a prestigious General Practice Residency program through the US Army . He proudly served his country for 5 years before relocating to Titusville, Fl.
Dr. Capobianco believes in striving to achieve excellence through continuing education. He logs many hours each year to keep abreast of the newest technology and latest advances. He has studied under many world renowned dentists in order to elevate his skills and expertise.
He is a member of American Dental Association, Brevard Dental Society, Central Florida District, Fellow in the Academy of General Dentistry.
Dr. Capobianco is a General Family Dentist. He enjoys all phases of dentistry especially SMILE MAKEOVERS.
Dr. Capobianco's commitment is to his community where he has lived with his wife Joanne and raised 4 children over the past 28 years. With 12 grandchildren, he enjoys working with kids too!
Amber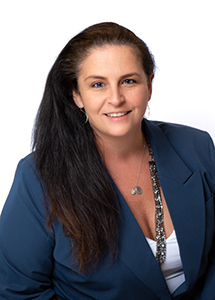 General Manager
Amber is a Volusia County Florida native. She started her career in dentistry 15 years ago as a receptionist and moved into dental assisting, where she received her expanded functions certification from University of Florida "Go Gators". Amber started with Universal Smiles Dentistry as a scheduling coordinator and worked her way up to the general manager. Amber has completed the Power Program with MGE management experts to improve her ability to manage a great company that helps patients. Amber loves her job and pride herself in a smoothly running productive company that strives to help people maintain great oral health and beautiful smiles.
When not at the office, Amber loves the beach, boating, motorcycles, football, and especially spending time with her three children and three grandbabies.
Ashton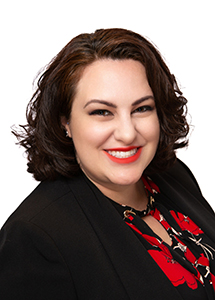 Business Manager
Ashton has been with Universal Smiles since 2017. Ashton grew up in the Edgewater/ NSB area and has been in the dental field since 2008. Until 2017, she worked as an orthodontic dental assistant. She loves helping our patients transform their smiles and being a part of their journey.
Outside of the office, Ashton is a dog-mom to her Springer Spaniel, Jackson.